Organise your event with us
The elegant premises of the cinema are perfectly suited to celebrating various life events, holidays and other special occasions. The luxurious halls built in Neo-Baroque and Neo-Rococo style will create a very special atmosphere reminiscent of the "golden age" of Hollywood. The premises are perfect for conferences, corporative events, graduations, concerts, theatre plays and other events, hosting up to 770 guests.
ABOUT VENUE RENTAL HERE.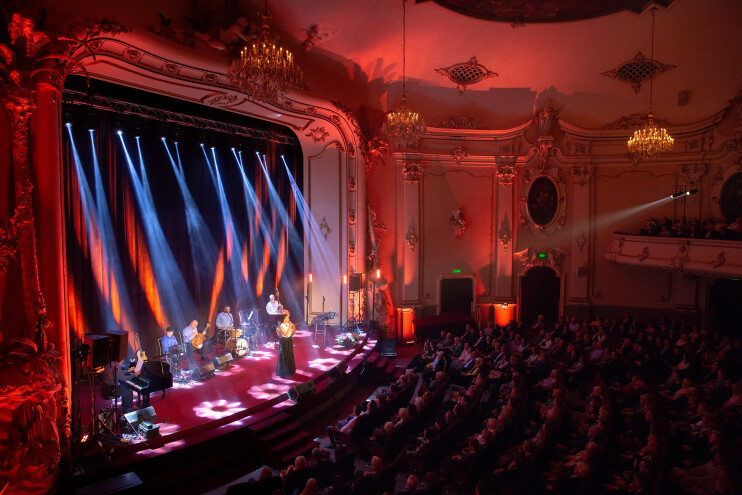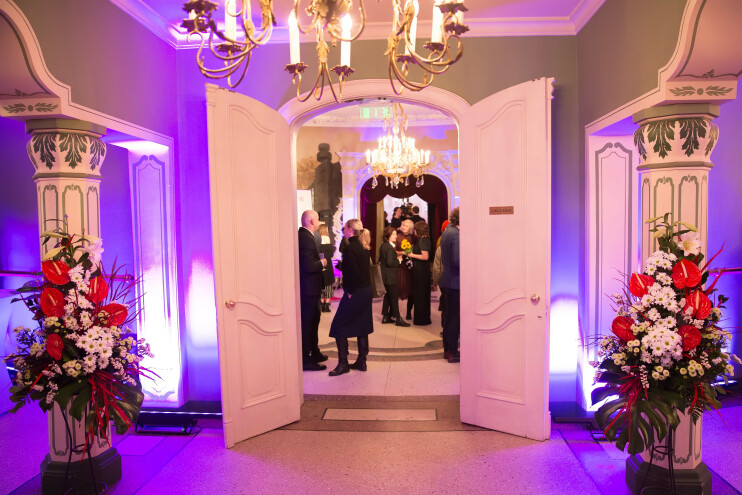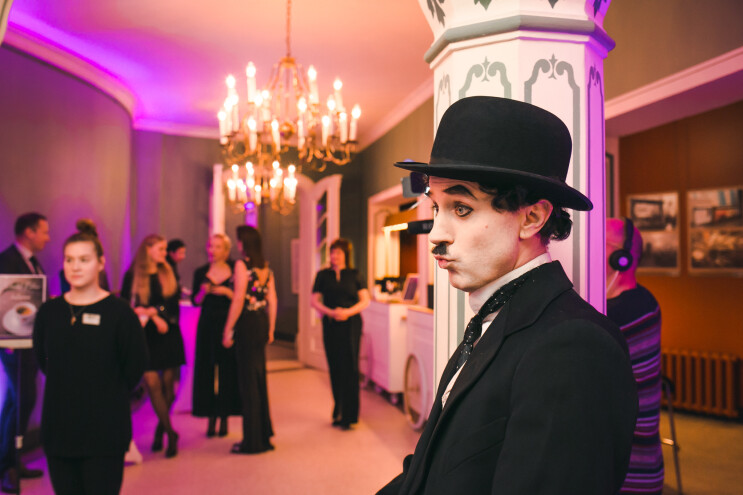 <![CDATA[YII-BLOCK-BODY-END]]>