European Art Cinema Day at "Splendid Palace" movie theatre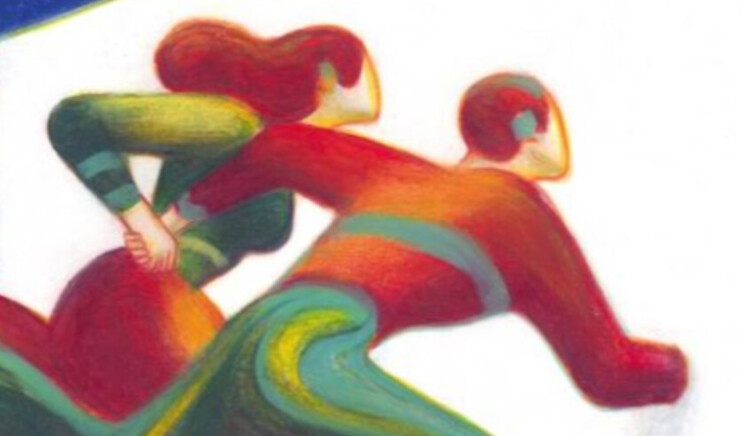 To celebrate the diversity of national European films, European Art Cinema Day will be celebrated worldwide on 8 November 2020. The "Splendid Palace" movie theatre will also show arthouse films on this day!
The aim of the European Art Cinema Day is to show the diversity of national cinema with the characteristics and uniqueness of each country, as well as to promote national cinema by emphasizing the values of new cinema and strengthening cinema traditions in different regions.
Arthouse or art cinema (as it is known internationally) is an artistic film work, often made as an independent, non-traditional film in terms of content and form. It is created for aesthetic purposes, not for commercial gain. The history of arthouse movies is as long as the history of cinema. You can read more about arthouse cinema in the cinema blog of the art director of "Splendid Palace" Daira Āboliņa HERE.
On November 8, viewers will have the opportunity to watch four current arthouse films that have gained recognition from viewers and film professionals in Latvia and Europe. In addition, the beginning and end of the screenings are planned so that those who are interested can watch all the films, as well as feel the atmosphere of the festival for one day.
"Alice", 2020, France, Great Britain, Australia;
"Made in Italy", 2019, United Kingdom;
"Le regard de Charles", 2019, France;
"Charlatan", 2020, Czech Republic.
European Art Cinema Day was first celebrated in 2016. During this time, European films that have won acclaim at international film festivals are screened at CICAE ART Cinema and Europa Cinemas.

<![CDATA[YII-BLOCK-BODY-END]]>